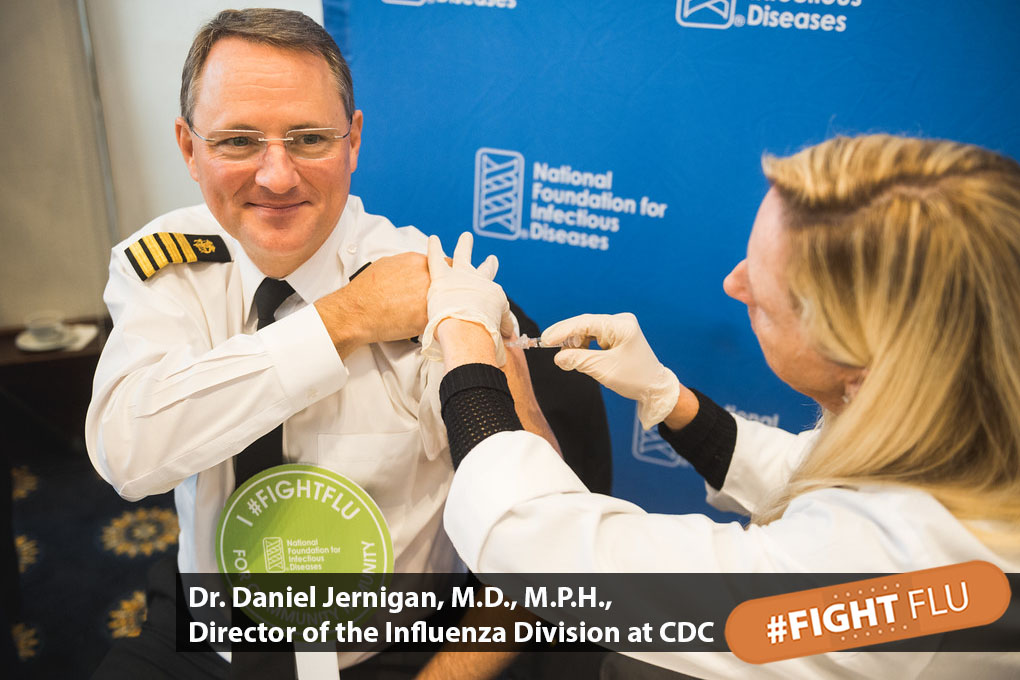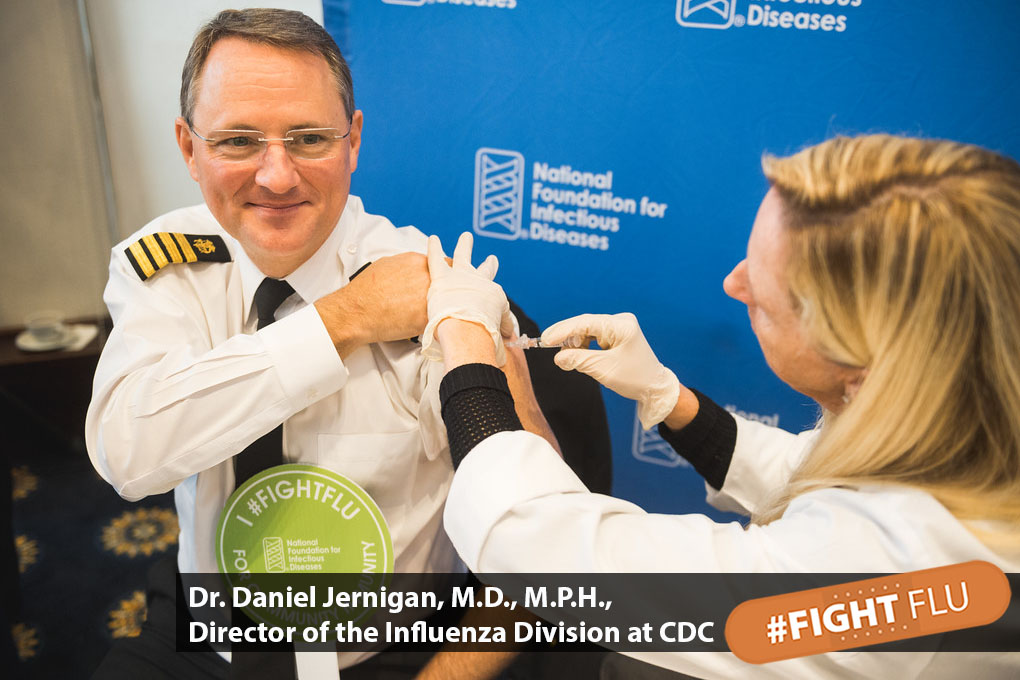 Daniel B. Jernigan, MD, MPH
Director of the Influenza Division
National Center for Immunization and Respiratory Diseases
Centers for Disease Control and Prevention
For millions of people, the flu can mean a fever, cough, sore throat, body aches, and fatigue for a week or more. But did you know that if you are 65 years or older, you are at increased risk of serious flu-related complications, like pneumonia?
"People's immune systems can become weaker with age, which places older adults at high risk of serious flu-related complications," says Dr. Lisa Grohskopf, a medical officer with CDC's Influenza Division.
While flu seasons vary in severity, people 65 years and older bear a comparatively greater burden of serious flu-related illness compared to other age groups during most flu seasons. Data from recent seasons shows that between about 70 to 90 percent of seasonal flu-related deaths in the United States have occurred among people 65 years and older. For hospitalizations, this number is between about 50 and 70 percent.
This is why flu vaccination is especially important for people 65 years and older. While flu vaccine can vary in how well it works, there are a lot of scientific data showing that flu vaccination prevents illness and hospitalizations, even among people 65 and older for whom the vaccine may not work as well. A new CDC study published this summer in the journal Clinical Infectious Diseases (CID) found that flu vaccination reduced the risk of flu-related hospitalization among people 65 to 74 years by 61%. Vaccinated people 75 and older were similarly protected (57%).