HealthinAging.org is a trusted source for up-to-date information and advice on health and aging, created by the American Geriatrics Society's Health in Aging Foundation.
Through the Health in Aging Foundation, we advance a commitment to helping older adults and caregivers maintain health, independence, and quality of life. HealthinAging.org features education materials for older adults and caregivers, as well as information on finding a geriatrics healthcare professional in your area. These tools have been reviewed by geriatrics healthcare professionals and members of the American Geriatrics Society (AGS)—a community of experts in the care we all need as we age. 
Learn more: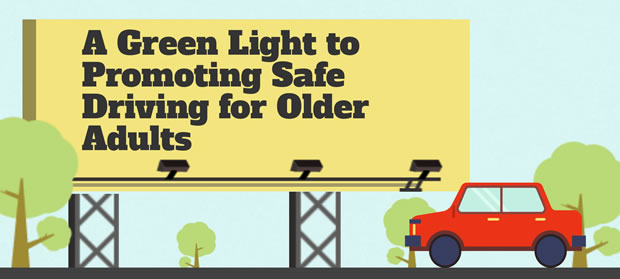 Featuring Important Tips
Check out our tips for safe driving and resources for alternative transportation methods.