Officers
Jan Busby-Whitehead, MD, AGSF
Chair
Professor and Chief, Division of Geriatric Medicine
Director, Center for Aging and Health
Mary and Thomas Hudson Distinguished Professor of Medicine
University of North Carolina, Chapel Hill
Chapel Hill, NC
Dr. Busby-Whitehead is committed to the preservation and improvement of older adult health through research that serves to develop and increase the reach of geriatric education. Her research in aging includes preserving musculoskeletal health, mitigating falls in older adults, assessing racial disparities, and developing and testing a treatment program for fecal incontinence in frail elders.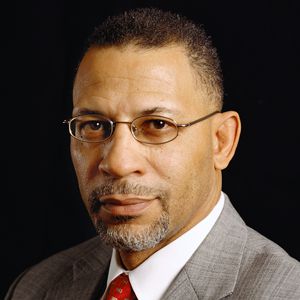 Jerry C. Johnson, MD, AGSF
Vice Chair
Professor of Medicine
Geriatric Medicine Division
Perelman School of Medicine
University of Pennsylvania
Philadelphia, PA
Jerry C. Johnson, MD, is Professor Emeritus of Medicine at the Perelman School of Medicine and a member of the Internal Advisory Board of the University of Pennsylvania Prevention Research Center. As a board member and past President of the American Geriatrics Society, Dr. Johnson was instrumental in the formation of the Ethnogeriatrics Committee of the Society, which has since developed tools of cultural competence to be disseminated and evaluated in a variety of settings.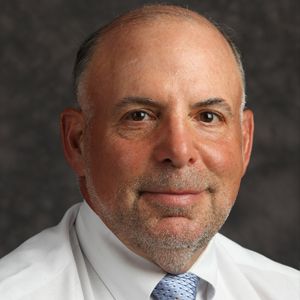 Joseph G. Ouslander, MD, AGSF
Treasurer
Professor of Integrated Medical Science
Senior Advisor to the Dean
Charles E. Schmidt College of Biomedical Science
Florida Atlantic University
Boca Raton, FL
Joseph G. Ouslander, M.D. is Professor and Senior Associate Dean for Geriatric Programs at the Charles E. Schmidt College of Medicine of Florida Atlantic University (FAU), and Courtesy Professor at the Christine E. Lynn College of Nursing at FAU in Boca Raton Florida. Dr. Ouslander is a graduate of Johns Hopkins University and the Case Western Reserve School of Medicine. He has experience as a Professor at the UCLA School of Medicine, where he spent 15 years developing clinical, educational, and research programs. From 1996-2007 he served as the Director of Geriatric Medicine and Gerontology at Emory University in Atlanta, Georgia. He is a past-President and Board Chair of the American Geriatrics Society, and serves as the Executive Editor of the most widely read journal in Geriatric Medicine, the Journal of the American Geriatrics Society. He has published over 200 original articles and book chapters and is a co-author of two popular textbooks, Essentials of Clinical Geriatrics and Medical Care in the Nursing Home, and an editor of a major textbook in Geriatrics, Principles of Geriatric Medicine and Gerontology.  He has been a visiting professor at numerous universities in the U.S. and throughout the world.
Directors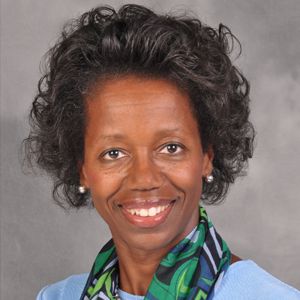 Sharon Brangman, MD, AGSF
Distinguished Service Professor & Chair (Med) of Geriatrics
Department Chief of Geriatrics
Division Chief of Center of Excellence for Alzheimer's Disease (CEAD)
Division Chief of University Geriatricians
SUNY Upstate University Hospital
Before her recent appointment as the Inaugural Chair of the Department of Geriatrics, Dr. Brangman was the Division Chief of Geriatrics at Upstate Medical University for 20 years. She developed the geriatrics fellowship program that has trained over 40 geriatricians and has led numerous initiatives that have improved the care of older adults in the Central New York region. A past president of the American Geriatrics Society, Dr. Brangman currently directs the Upstate Center of Excellence for Alzheimer's Disease.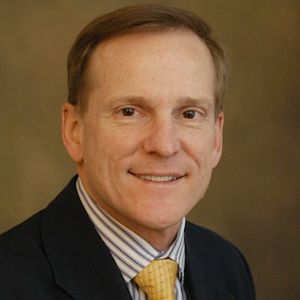 F. Michael Gloth III, MD, FACP, AGSF, CMD
Clinical Professor
Division of Geriatric Medicine & Gerontology Johns Hopkins University School of Medicine
Dr. Gloth served on the Presidential Advisory Committee for the 2005 White House Conference on Aging, the National Advisory Council on Aging to NIH, on national guideline panels for pain relief, osteoarthritis, osteoporosis, vitamin D in older adults, for revision of the Beers Criteria on drugs to be avoided in older adults, and has served as a consultant for health systems developing geriatrics programs and the US Conference of Catholic Bishops on end-of-life issues.  His publications are extensive, including medical informatics, in-patient geriatric units (ACE or GEM units), medication management in older adults, the Handbook of Pain Relief in Older Adults, and an International Book Award winner, Fit at Fifty and Beyond.  Dr. Gloth has been the recipient of numerous grants and awards, which have included:  multiple listings in Who's Who® and in Best Doctors in America®, and, in 2006, he was named Clinician of the Year by the American Geriatrics Society.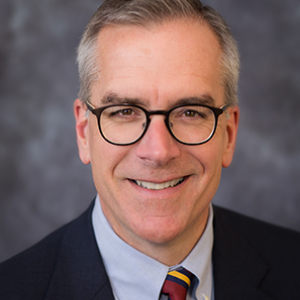 James Pacala, MD, MS
Professor and Head, Department of Family Medicine and Community Health
University of Minnesota Medical School
Minneapolis, MN
James Pacala, MD, MS, is professor and head of the University of Minnesota Department of Family Medicine and Community Health.Dr. Pacala has performed research and published extensively on models of care delivery to geriatric populations and innovative teaching methods. He is a past president of the American Geriatrics Society (AGS) and is co-author of the AGS practice handbook, Geriatrics At Your Fingertips.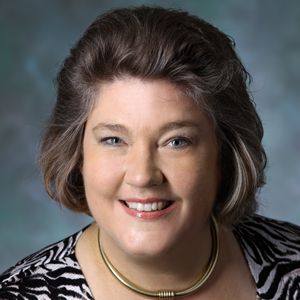 Lynn Hill Spragens, MBA
Partner
Spragens & Gualtieri-Reed
Durham, NC
Ms. Spragens is president of Spragens & Associates, LLC, a consulting firm with a national practice located in North Carolina. Areas of focus include Palliative Care and Geriatrics with significant expertise in strategic planning and business planning. Ms. Spragens' work includes extensive work with the Center to Advance Palliative Care (www.capc.org) and to geriatric initiatives such as NICHE, HELP, GRACE, Hospital-at-Home, and the Medicare Innovations Collaborative (Med-IC), as well as current work with several initiatives through the American Geriatrics Society.