Prepared with the right information, all of us can make a difference in the care we receive as we age.
To make that possible, the AGS Health in Aging Foundation helps older adults and caregivers better understand what makes our care unique as we age by knowing what questions to ask healthcare providers and gaining a better grasp of the latest aging-related research.
HealthinAging.org is the Health in Aging Foundation's public education portal, providing older adults and caregivers with up-to-date information on health and aging—as well as access to a network of geriatrics healthcare professionals. The Foundation Board of Directors and the American Geriatrics Society (AGS)/HiAF Public Education Committee provide editorial oversight for HealthinAging.org. AGS members with additional expertise on select topics also provide professional review of HealthinAging.org content, where appropriate.
The information and resources on HealthinAging.org are based on resources that the AGS has developed for its professional members.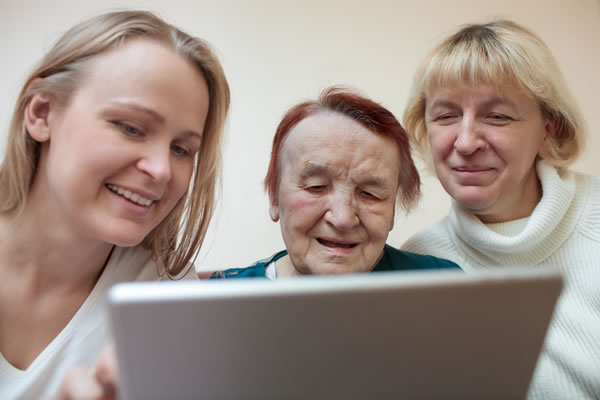 "After spending some time on HealthinAging.org, I could not believe the amount of information contained on it. They have made a tremendous effort to distill technical and scientific information into a format and language that is easier to comprehend for most of us."
– Amanda C., caregiver from San Diego